Home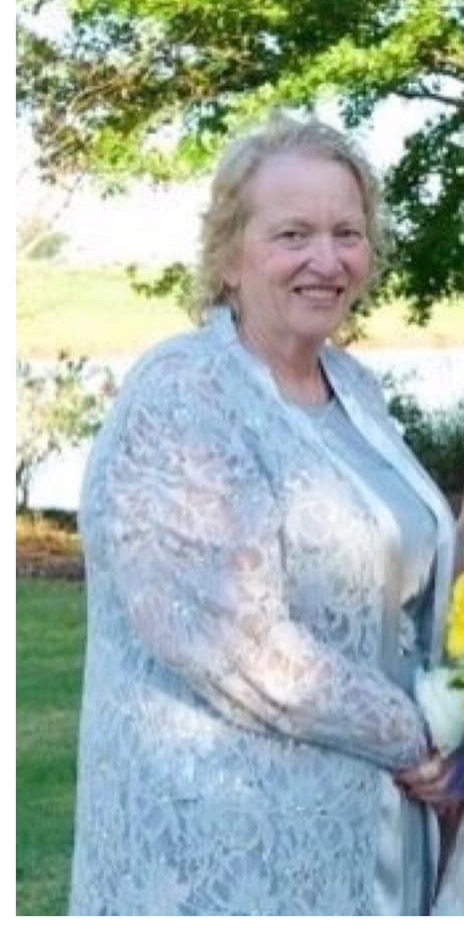 In Loving Memory
It is with a heavy heart we must inform you that "Shirley Bolt" the namesake of "Shirley's Accounting" passed away on October 13, 2018. Shirley and her staff have been providing quality tax and acounting services in the Phenix City, Columbus, Fort Benning and surrounding area for more than thirty years. Shirley will be greatly missed by her family, staff, friends, clients and business partners.
The family and staff of Shirleys's Accounting are happy to inform you that we will continue to provide the same friendly service Shirley's Accounting has been providing for many years. Our tax preparers are the same friendly faces that have been working with you under the guidance of Shirley for more than twenty years and have the experience and continued training necessary to provide fast, friendly, and accurate tax and bookkeeping needs.
Please feel free to contact us by phone or email with any question or comments you may have - we'd love to hear from you. We pride ourselves on being proactive and responsive to our clients inquiries and suggestions.
OFFICE HOURS :
Monday thru Thursday
9:00 to 12:00 and 2:00 to 5:00 EST
Phone: 334-297-3209
Fax: 334-297-3207
See contact us for Email addresses.